Looking for great deals on used bakery equipment?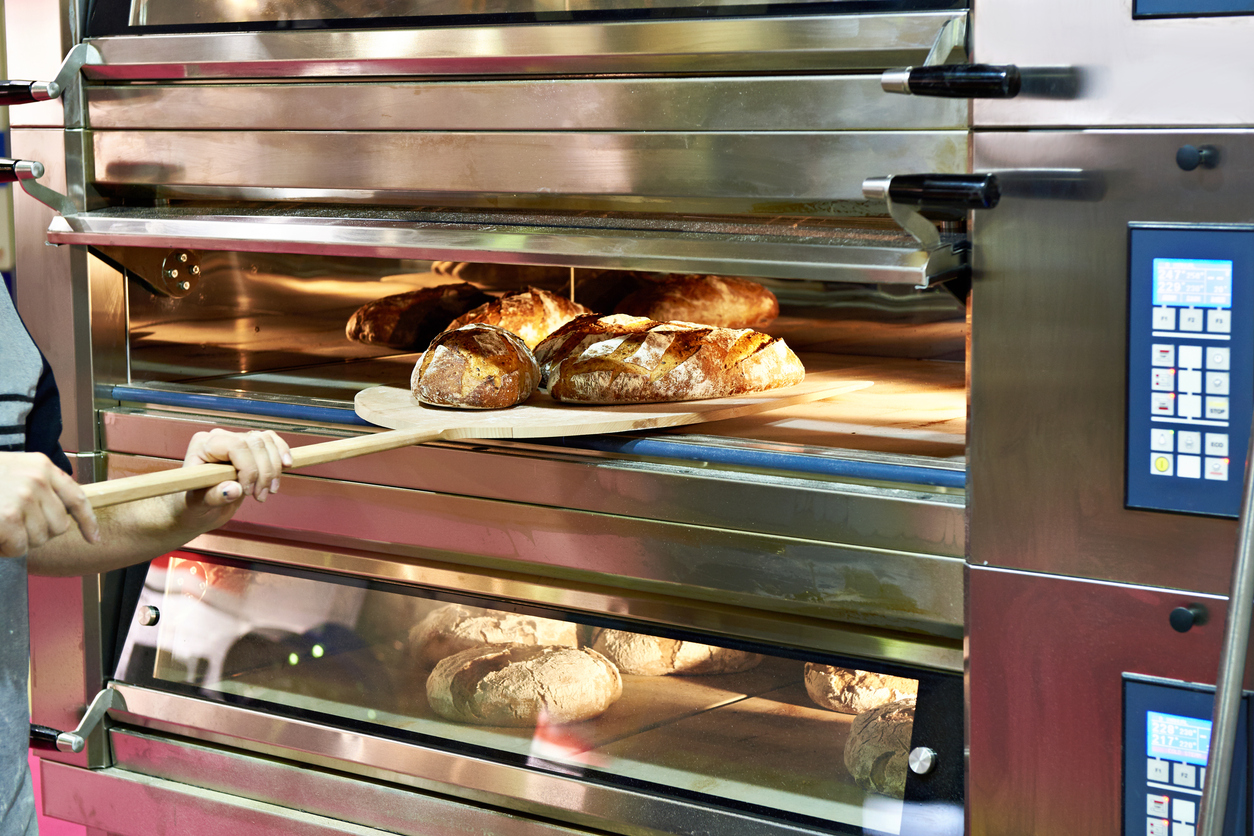 Whether you are starting a new bakery, expanding an existing operation or changing out your home with commercial quality equipment, PCI Auction Group is your source for high quality used bakery equipment at great prices.
Our online auctions showcase used commercial equipment from national chains and local establishments that deliver value and convenience. Bidding is easy. Just Register, Bid, Win, and Get your items. It's that easy!
Bakery Equipment Experts
PCI Auction Group can be your source for virtually everything needed to start running a new bakery or upgrade your existing operation. From ovens and mixers to prep tables, sinks, and display cases, we have you covered. With new auctions starting daily, that dough sheeter or proofing cabinet you have been looking for may now be up for bid.
Check out our listings and descriptions to get all the details you need to select the right equipment for your bakery.
Beverage Equipment
Commercial Food Storage Equipment
Containers & Dispensers
Cooking Equipment
Food Holding & Warming Equipment
Food Prep Equipment
Food Safety & Protection Supplies
Freezers
Hoods
Kitchen Dispensers
Kitchen Hand Tools
Sanitation & Maintenance Supplies
Signage
Walk-in Coolers

Bakery Equipment Auction Successes
Bakery clients of every size and variety, from local donut shops to national chains, sell their equipment at our auctions because they know that we understand how to handle their equipment and keep it in top working order. This commitment to quality lets start-ups and established bakeries alike rely on the PCI Auction Group to provide them with high quality used bakery equipment and tools at great prices to help them grow their businesses.
"Great people to work with. Fast and Easy to get into and out. Very helpful loading my items. HIGHLY RECOMMEND!"-Dwight
Check out our past Bakery Auction Results: