Scratch and Dent Auctions: Your Secret Source for Great Restaurant Equipment for Less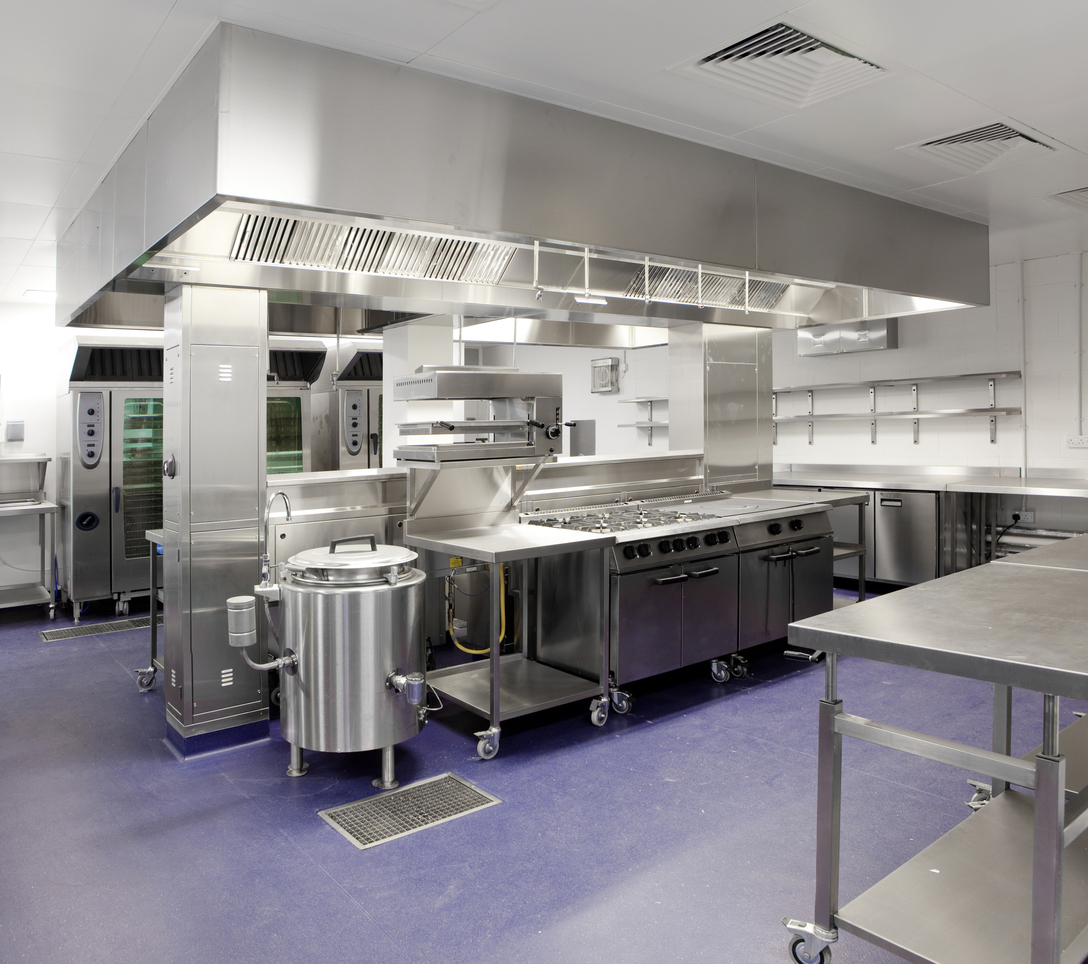 Scratch and dent auctions for commercial restaurant equipment may not be as well known as the scratch and dent sales of home appliances, but they can provide even greater savings. For owners of restaurants, bars, coffee shops, delis, grocery stores, ice cream stores and other food service establishments savvy enough to look for them, scratch and dent restaurant appliance and equipment auctions can save them thousands on the purchase of new appliances.
What is a Scratch and Dent Restaurant Equipment Auction?
Scratch and dent restaurant equipment auctions come about for many reasons. Just like in the residential market, sometimes businesses that sell new restaurant equipment overestimate the demand for a piece of equipment and purchase too much inventory. After carrying the inventory for a while, they may decide they are better off liquidating the merchandise rather than continuing to list and promote it while they look for buyers. Often these equipment resellers will turn to auctions for a rapid drawdown of their holdings. This makes the top-quality commercial equipment available to a wider audience at a competitive price.
Just like sellers can overestimate demand, so can the manufacturers. If a manufacturer has overbuilt a particular product and supply is greater than demand, online scratch and dent auctions can be a great way to clear out inventory. The decision to take this step can also be driven by things like the planned introduction of a new generation of equipment. Just like in the auto market, to make space for new models, older models must go, which means great deals on new, never before used restaurant equipment, for those who know where to look.
One additional reason that new restaurant equipment can be found in scratch and dent auctions is literal scratches and dents. If equipment is damaged in transit or within the manufacturing facility itself, it is difficult to demand full list price for it. These items find their way to scratch and dent auctions as a way to recoup the maximum value for the new equipment, even if it doesn't pass muster to be sold in a restaurant equipment showroom.
Scratch and Dent Auction Experts
PCI Auction Group has been providing restaurant equipment buyers with top quality restaurant appliances and equipment for years. Scratch and dent auctions give us the opportunity to showcase our knowledge and expertise and bring amazing equipment to the public. With new equipment, you know what you are getting as a buyer and can trust in our team to get it to you in a professional and timely manner. With top brands like Vulcan, Scotsman, True, Hobart, Garland, Traulsen, Beverage Air, Avantco and more, you can find what you need to upgrade or start your restaurant.
Scratch and Dent Auction Successes
Manufacturers and resellers from across the country know that working with PCI Auction Group will give the best scratch and dent auction results. From refrigeration to mixers, ovens, coffee and espresso makers and more, we bring the right buyers to get top dollar for these great equipment finds.
Check out our past auction successes