Purchase your medical equipment for your medical practice from PCI Auction Group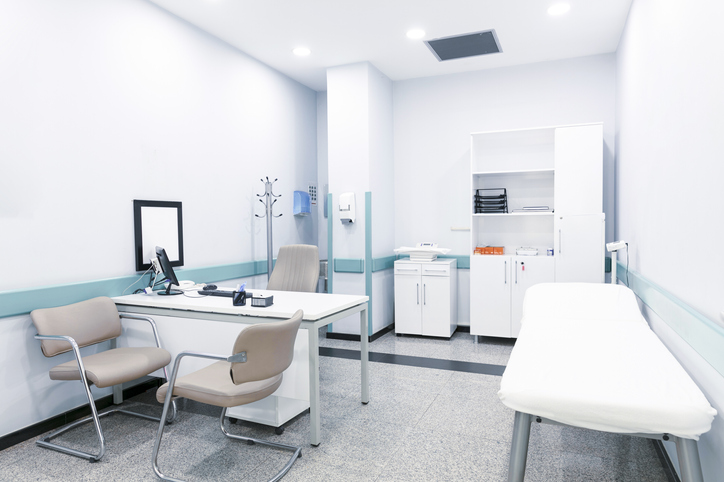 Medical equipment can be expensive to purchase upfront. It can also be challenging to find the right items available for immediate delivery to healthcare facilities, doctor's offices, and hospital centers. Yet the need for health and wellness facilities continues to grow. According to BLS findings, the need for professionals in a variety of healthcare occupations will continue to skyrocket until at least 2030. As a result, the need for healthcare and wellness-related provider locations will likely expand, too.
Whether you need to purchase a specific type of medical equipment or a range of devices, you can trust PCI Auction Group. For years, PCI Auction Group has focused its efforts on bringing together healthcare and hospital sellers and buyers. This allows sellers to recoup a percentage of the original cost of their equipment and buyers to get the items they want at an economical price.
Have surplus medical equipment after a recent facility upgrade? Just opening the doors to a new healthcare facility? Let us help. When you buy medical equipment at auction, you get incredible savings off retail prices and the ability to pick up your items or have them shipped for an agreed-upon fee.
Why wait for a slow supply chain to catch up? Buy healthcare and hospital equipment through PCI Auction Group and start serving everyone in your community sooner.
Leaders in Healthcare & Hospital Equipment Auctions
Having the right medical equipment can help your healthcare entity stand out. It can also give your providers the tools they need to diagnose and treat patient populations.
PCI Auction Group understands the importance of being able to put all your stakeholders at ease by having equipment on hand. Some of the medical equipment you may find at our next medical equipment auction includes:
CPAP devices
Exam tables
Lab freezers
Patient monitors
Pediatric scales
Pumps
Racks
Rolling stands
Ultrasound systems
Ventilators
Reliable, Functional Equipment Sold by Healthcare and Hospital Customers
Healthcare clients and hospitals know that PCI Auction Group will help them earn as much profit as possible from their medical equipment and furnishings. Why? The PCI Auction Group process works effortlessly.
If you want a friction-free way to sell your healthcare and hospital items at auction, contact the PCI Auction Group team. We are happy to talk to you about your items and set up your auction. From inventory to shipping, we have the expertise and infrastructure to handle the process effectively.
Why try to sell your items alone? Put PCI Auction Group power in your corner.