PCI Auction Group is the Right Choice for Restaurant Equipment Liquidation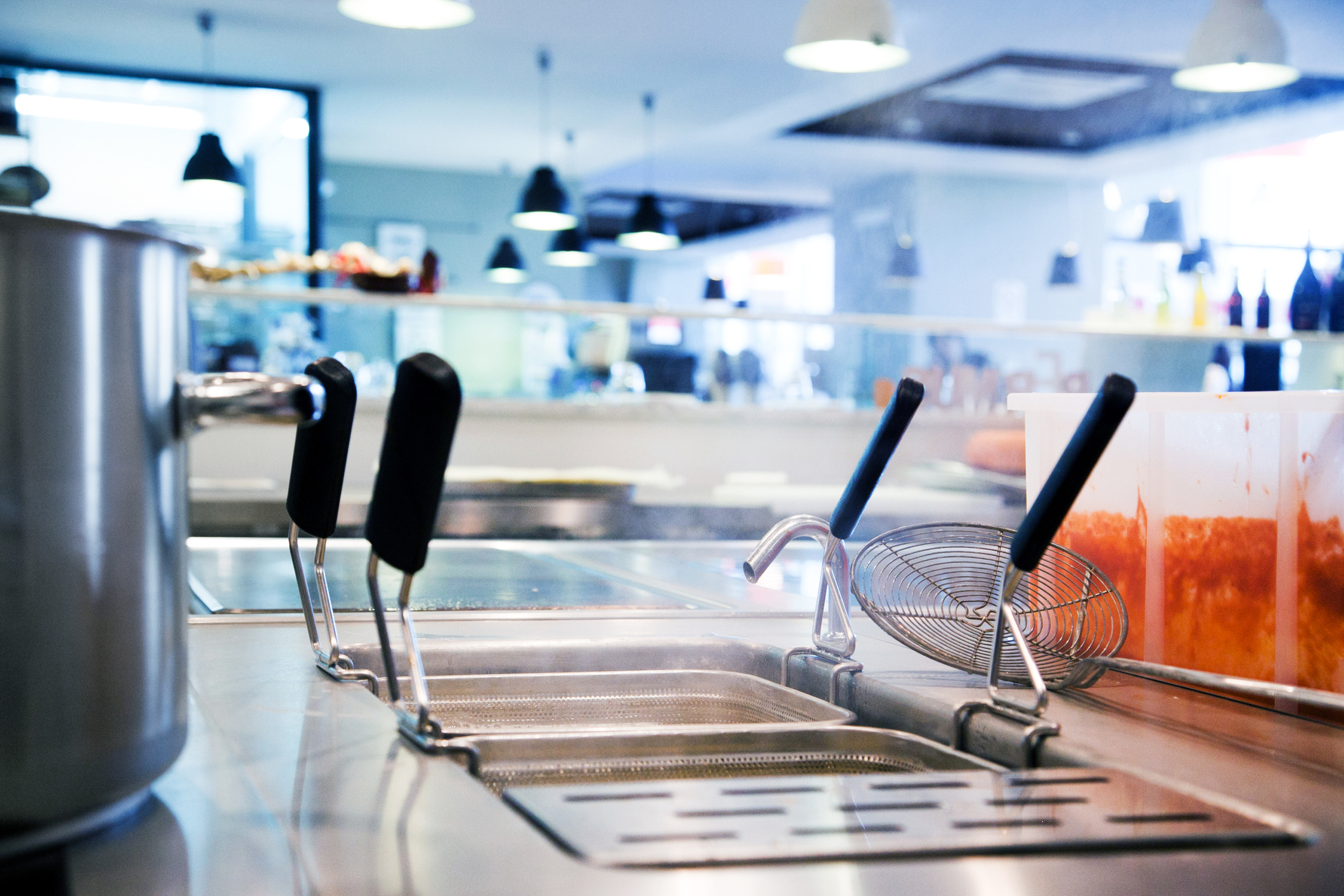 Whether you are closing your restaurant or remodeling and upgrading your equipment, PCI Auction Group is the right choice for your restaurant equipment liquidation needs.
We provide our clients with a full-service auction experience that lets them focus on other things. We remove, clean, photograph, lot, and list your items in our online auction platform. As one of the nation's largest online restaurant equipment auction companies, we bring in the right buyers for your equipment, ensuring that you get top dollar for your merchandise.
Restaurant Equipment Experts
With years of restaurant equipment experience, we understand what buyers are looking for. We know what features make your equipment special and showcase them in photos and descriptions to capture the attention of customers and create maximum interest.
Buyers visit our site for all kinds of restaurant equipment, from appliances to furnishings. Restaurant equipment for virtually every need is sold through the PCI Auction Group website every day, including:
Bar Cleaning & Organizing
Bar Equipment
Bar Refrigerators
Bar Utensils & Tools
Beverage Equipment
Commercial Food Storage Equipment
Concession Equipment
Containers & Dispensers
Cooking Equipment
Food Holding & Warming Equipment
Food Prep Equipment
Food Safety & Protection Supplies
Freezers
Hoods
Kitchen Dispensers
Kitchen Hand Tools
Pizza Equipment
Sanitation & Maintenance Supplies
Signage
Walk-in Coolers

Restaurant Equipment Auction Successes
At PCI Auction Group, we have a track record of success in working with all kinds of restaurants, from local cafes to national chains. No matter what kind of restaurant, we have the experts on our team who know how to handle the equipment and showcase it online so that you earn the most money possible.
Our national clients keep coming back to us thanks to our nationwide footprint and outstanding customer service.
"The auction process was easy, but more importantly, the pickup was smooth and the people were all very friendly and HELPFUL!" -Bonnie
Check Out Our Past Auctions