Bar & Brewery Equipment Auctions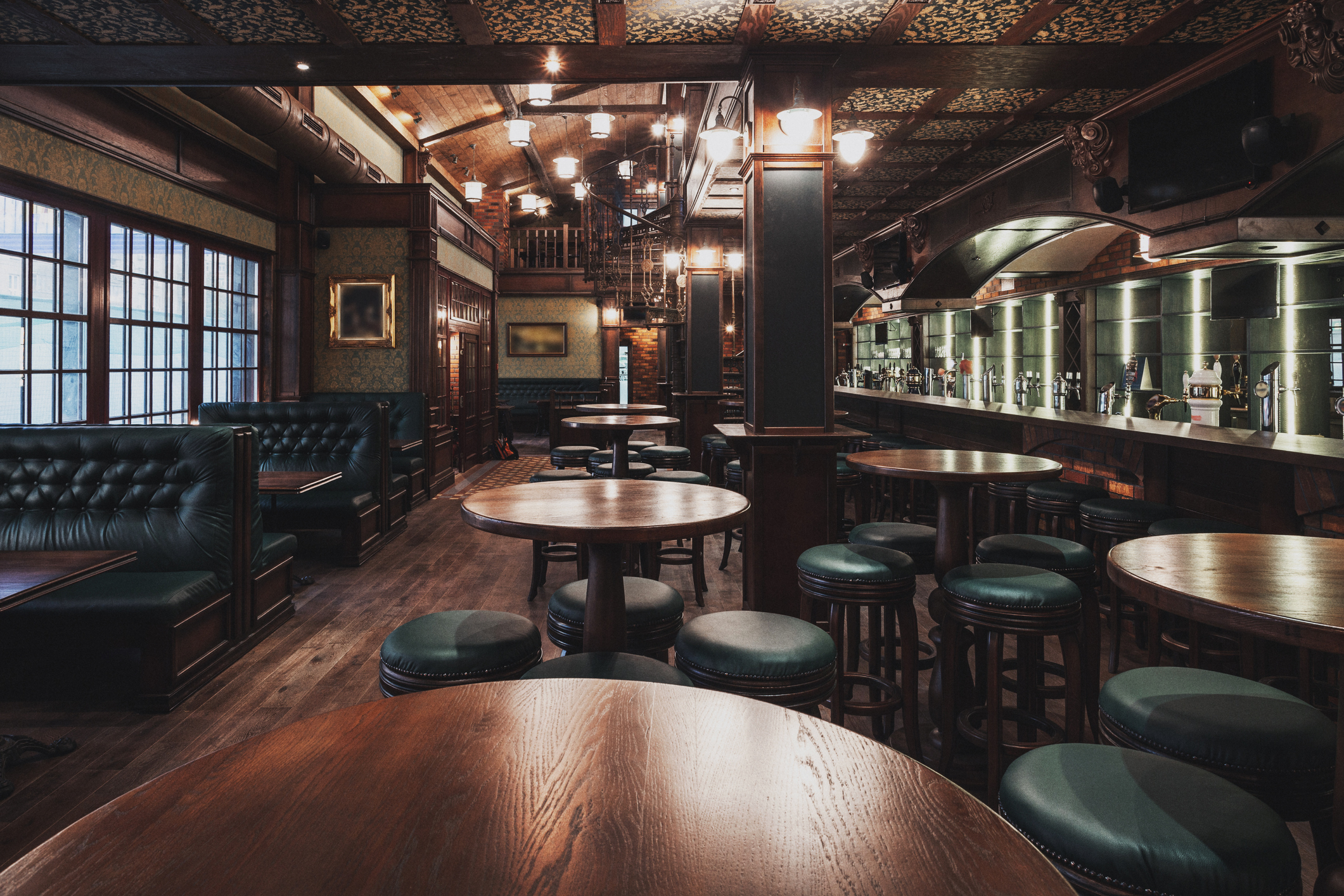 Need to outfit a new bar, brew pub or brewery? Or maybe you are ready to expand and upgrade your existing operation. Bar and brewery equipment auctions provide you with quality, affordable equipment with no hassles when you work with PCI Auction Group.
Our online auctions showcase used commercial equipment that help you outfit your operation and get running quickly. Bidding is easy. Just Register, Bid, Win, and Get your items. It's that easy!
Bar & Brewery Equipment Experts
At PCI Auction Group you will find Furniture, Fixtures and Equipment of all styles, sizes, and quantities to help you make your vision a reality. We can help you find the equipment you need to give customers the experience they are looking for. From equipment to help you stock the bar and keep drinks cold to the ovens, refrigerators and prep tables that make your pub fare possible, we have you covered. With new auctions starting daily, that beer dispenser or walk-in cooler you have been looking for may now be up for bid.
Check out our listings and descriptions to get all the details you need to select the right equipment for your bar or brewery.
Bar Cleaning & Organizing
Bar Equipment
Bar Refrigerators
Bar Utensils & Tools
Beverage Equipment
Commercial Food Storage Equipment
Containers & Dispensers
Cooking Equipment
Food Holding & Warming Equipment
Food Prep Equipment
Food Safety & Protection Supplies
Hoods
Kitchen Dispensers
Kitchen Hand Tools
Sanitation & Maintenance Supplies
Signage
Bar & Brewery Equipment Auction Successes
Bar and Brewery owners from across the country come to PCI Auction Group when it is time to sell their used equipment. Whether they are upgrading their equipment or closing the operation, they know that we will work to provide them with top dollar for their equipment and keep the process simple for them.
These owners know that we understand how to handle their equipment and keep it in top working order to make sure they get maximum returned value. We make it simple for our sellers by handling it all. From uninstalling equipment to initial inventory and lotting of items, all the way through to managing outbound shipments, we do it all. You call us, we come to you, host the auction, and then send you a check. It's that easy.
"The bidding process, shipping and customer service from East Coast and Jen was great. The item was way better than the picture and I'm excited to have such a great machine at an unbelievable price;" – Satisfied Customer
Check out our past Bar & Brewery Auction Results: