School & University Equipment Auctions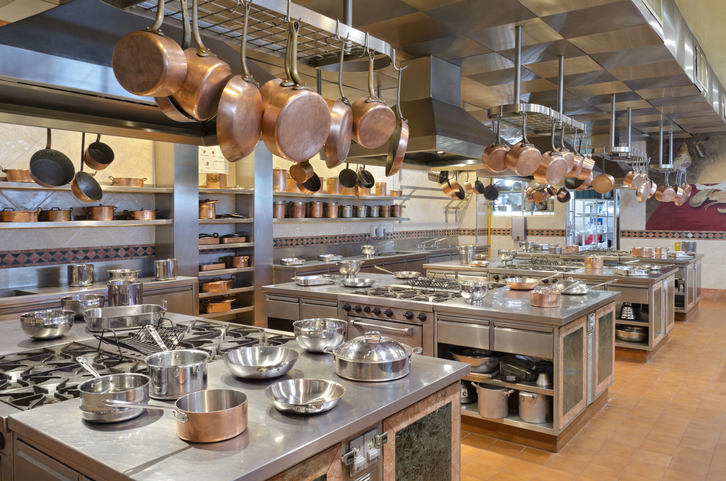 School & university equipment auctions provide the public with access to merchandise ranging from cafeteria equipment to computers, printers, whiteboards, and more. As schools upgrade classrooms and facilities to provide up-to-date equipment that supports the ever-changing needs of students, equipment auctions provide an optimal solution for liquidating existing inventory. From the theater department to the weight room, school and university auctions can provide a wide variety of merchandise for great prices.
Online equipment auctions allow schools and universities to capture the remaining value of items they can no longer use and invest those funds in services and new equipment. Just as valuable, online equipment auctions give individuals and businesses access to top quality tools and equipment while providing an eco-friendly option by keeping equipment in operation.
School & University Equipment Auction Experts
PCI Auction Group has helped countless municipal school districts, private schools, community colleges, private and public universities and colleges, as well as technical and trade schools to liquidate dormant assets. From Art Schools to Middle Schools, PCI Auction group has the team to create an online auction that gets results.
We work with schools and universities to make the auction process as simple as possible. For many of our educational clients, the auction is conducted without having to remove equipment until after the winning bid is placed. We work onsite to inventory and photograph the auction items, conduct the auction onsite, and manage the removal of equipment after the close of the auction. We make our process work for our clients to keep it simple for them.
School & University Equipment Variety
School and university auctions allow businesses and individuals to buy commercial quality kitchen, lab, classroom and office equipment for a fraction of the cost of purchasing new. If you are in the market for anything ranging from desks and to whiteboards to steamer tables and ovens from the cafeteria, school and university equipment auctions at PCI Auction Group can get you what you need. Bidding is easy. Just Register, Bid, Win, and Get your items. It's that easy!
Check out our listings and descriptions to get all the details you need to select the right equipment for you.
Audio Equipment
Beverage Equipment
Commercial Food Storage Equipment
Containers & Dispensers
Computers
Cooking Equipment
Food Holding & Warming Equipment
Food Prep Equipment
Food Safety & Protection Supplies
Freezers
Gym Equipment
Hoods
IT Equipment
Kitchen Dispensers
Kitchen Hand Tools
Lab Equipment
Musical Instruments
Printers
Sanitation & Maintenance Supplies
Signage
Stage Lights
Tablets
Treadmills
UPSs
Vehicles
Walk-in Coolers
Whiteboards
Wood Working Tools
Serving Schools, Universities, and Colleges of all Sizes and Varieties
Educational institutions of all sizes and varieties turn to PCI Auction Group for their equipment liquidation and auction needs. As a leading online auction site, our clients are sure to get the best return on their equipment and it will be a simple process from start to finish.
"Great people, very helpful and they are always reliable. I have been doing business with them for over ten years and they have always impressed me."-Dennis D.
Check out our past School & University Auction Results: