Hotel & Resort Equipment Auctions at Great Prices from PCI AUCTION GROUP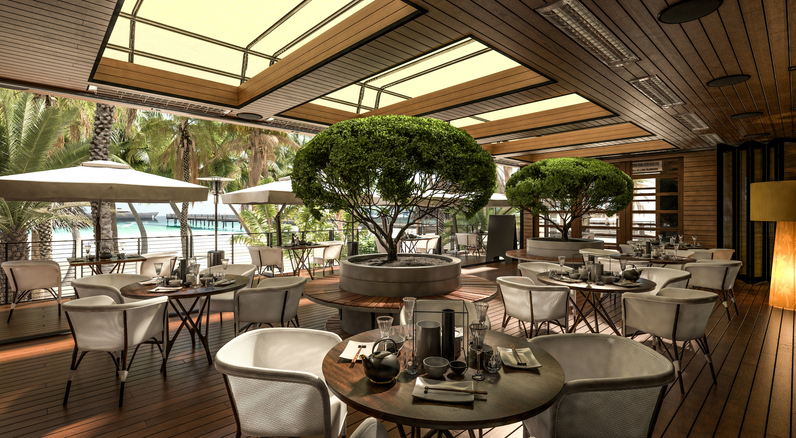 Are you thinking about opening another location for your hotel business? Or maybe you're wanting to take your resort to the next level of luxury. Whether you are looking to expand, elevate or liquidate your hotel and resort equipment, PCI Auction Group is the right choice for all of your buying or selling needs.
The Benefits of Selling through PCI Auction Group's Online Platform
Quick and Easy: Our online auction platform makes selling hotel and resort equipment quick, easy and hassle free. We handle the online showcasing of your equipment by taking care of the cleaning, photography, lot, and listing of each item so you can have more time to focus on your business.
Wide Audience of Buyers: Because PCI Auction Group is one of the nation's biggest online hotel and resort equipment auction platforms, we are able to attract the right buyers who will be actively seeking the equipment you are trying to liquidate.
The Biggest Bang for Your Buck: PCI Auction Group will ensure that you will get the biggest return on the equipment you are selling. Our buyers know that PCI Auction Group only lists the highest quality hotel and resort equipment, and therefore, they are willing to pay a competitive resale price.
The Benefits of Buying through PCI Auction Group's Online Platform
Cost Savings: Buying hotel and resort equipment wholesale can be heavy on the pocket. To keep up with the latest trends that your guests will love, it is important to not only be able to upgrade hotel and resort equipment quickly but also by staying within your budget.
Quality Equipment: PCI Auction Group has the highest of standards when it comes to the reselling of pre-owned equipment in addition to its scratch and dent and overstock equipment selection. Whether you are a boutique hotel/resort owner or have a chain of hotels/resorts, PCI Auction Group's online auctions make it easy to find the best quality equipment that best fits your business's growing needs.
Wide Selection: PCI Auction Group offers a wide array of overstock and quality scratch and dent equipment in addition to used equipment. With so many choices, finding quality equipment to outfit your hotel and resort is simple. And if you can't find the item you're looking for locally, all PCI locations can ship your winnings right to your door!
The Hotel & Resort Equipment Experts
With years of auction sales experience, PCI Auction Group's online auction platform connects hotel and resort equipment buyers and sellers. We are able to write descriptions that will attract the right buyers. With options for local pickup and shipping nationwide, PCI Auction Group will help you give your guests the hotel and resort experience they are looking for by finding you the right equipment to fit your business's needs or by selling the equipment you're looking to liquidate.
Check out our current equipment listings and descriptions for hotel and resort equipment below:
Bathroom Supplies
Housekeeping Supplies
Room Amenities
Table Linens and Decorations
Desks
Room Service Tables
Room Service Trays
Vending Machines
& More!

Hotel & Resort Equipment Auction Success
PCI Auction Group has helped boutique and franchise hotel and resort owners alike to upgrade and/or liquidate their commercial equipment in order to take their business to the next level. PCI Auction Group has the experience and expertise to showcase your hotel and resort equipment online to the right buyers or connect you with the right sellers of quality equipment you are seeking.
"Everyone here has been very pleasant, efficient, and helpful. The crew was knowledgeable and careful making the pick-up of items a breeze. This has been a great company to deal with. Thanks everybody!" - Mary G., Glo Twp, NJ
Check Out Our Past Auctions